Vietnamese salary calculation Extra wage (overtime pay) calculation service
You can calculate overtime pay through this app.
Vietnam's premium wages have strict requirements.
For example, the working hours per week are set to 48 hours as the prescribed working hours.Overtime work exceeding 36 hours is prohibited in principleIt has been. There is a premium rate for overtime hours.
Time zone (example)
weekday
Weekly holidays
(Sunday)
Holidays / paid
Normal working hours
9: 00-18: 00
100%
200%
300%
Exceeding normal working hours
18: 00-22: 00
150%
200%
300%
Midnight work
22: 00-6: 00
130%
270%
390%
The numerical value already entered depends on the following conditions.
Basic salary: 20,000,000 VND
Working hours (per day): 8 hours
Working days (per month): 20 days
Overtime hours (weekdays / per day): 2 hours
Overtime days (weekdays / per month): 10 days
Overtime hours (Sunday, per day): 3 hours
Overtime days (Sunday / January): 2 days
again,Personal income tax calculation pageWhen,Social insurance premium calculation pageYou can calculate the take-home amount by using it together with.
* The amount of income used in the calculation of personal income tax does not include overtime pay.
Only the amount obtained by multiplying overtime hours by the salary per hour (100%) is applicable.
We are engaged in accounting and tax related business for individuals and corporations.
Feel free toAACSPlease contact us.
* * * * Please enter a numerical value in the skin color item on the following calculation sheet * * * *
* * * * Yellow items are the calculation results * * * *
Disclaimer
* This is a simple calculation system, and we are not responsible for the calculation results.
Please be sure to consult the accounting office for details.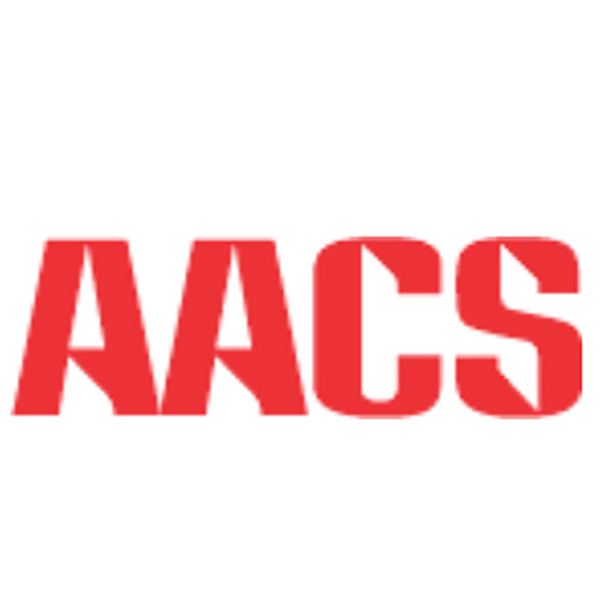 AACS Accounting Office provides useful information about Vietnam's taxes. AACS Accounting OfficeThere are 8 bases all over Vietnam, and we cooperate with the tax authorities in each region to support smooth accounting audits and tax affairs.To do.