Vietnam overtime regulation, overtime fee and compensation
Overtime hours and their regulations refer to the hours worked in excess of normal working hours in Vietnam.
Understanding overtime is very important in calculating the cost of a company doing business in a country.
We will briefly explain the laws and compensation that regulate overtime hours, and the comparison with neighboring countries in Vietnam.
Many of the reasons manufacturing companies are paying attention to Vietnam are the low labor costs in Vietnam.
Especially recently, the transfer from China to Vietnam, including Chinese companies, has become conspicuous because labor costs are cheaper than in China.
The fact that work rules and overtime regulations can be said as a whole has many aspects similar to those adopted in China as the overtime and night shift rules of the Socialist Republic.
And while it's important to understand the normal wage system,
It is also very important to consider the overtime rules that apply to a particular business.
The Government of Vietnam lists all these regulations in the new Labor Code of 2019 (Law No. 45/2019 / QH14) and Decree 145/2020 / ND-CP. These laws and guidelines are important for many companies considering expanding into Vietnam for the purpose of labor costs.
What is Vietnam's overtime regulation?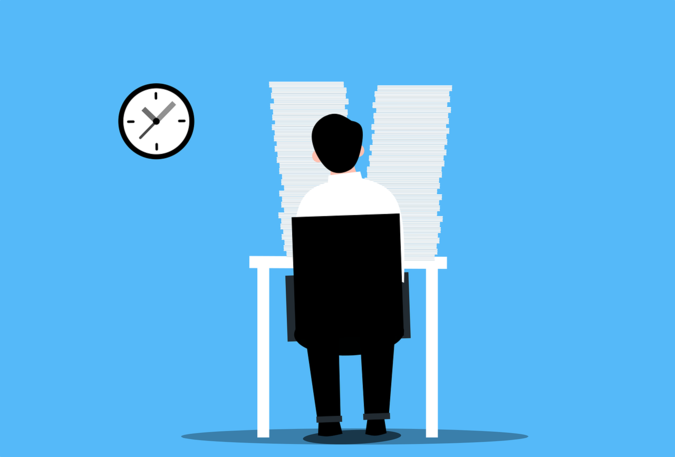 It is very important for employers to understand the definition of overtime.
Understanding where and how much is defined as overtime means maximizing productivity in time constraints.
Normal working hours cannot exceed 8 hours a day and 48 hours a week.
For employees who work in heavy labor or dangerous environments, the law may limit working hours separately.
For example, there are provisions to limit labor restrictions due to exposure to dangerous substances and chemical substances, and if workers exceed these restrictions, overtime pay will be applied.
In general, working beyond a set time threshold is usually overtime.
Overtime hours include weekends, public holidays, and nights (between 22:00 and 6:00)
Calculation and compensation of overtime pay in Vietnam
If the company causes overtime, the employee is obliged to compensate the employee beyond the normal wage.
This applies to all employees, regardless of the wages offered.
Weekday overtime 150%
Weekend overtime 200%
Overtime on public holidays and paid leave 300%
Midnight 300%
⇒Actually calculate overtime pay
Regulations on overtime pay in Vietnam
Note: There is a limit to the amount of overtime an employee can work.
According to the new labor law, overtime hours will be changed from the traditional 30 hours to 40 hours and cannot be exceeded.
In addition, up to 300 hours of overtime per year is permitted.
These include highly technically qualified personnel in electronic products and manufacturing.
Pregnant, overtime work for minor employees
Female employees during pregnancy and after childbirth
Women from the 7th month of pregnancy to the 12th month after childbirth are not allowed to work overtime, work late at night or travel long hours.
Women engaged in hard work should either move to light work or reduce their working hours.
Vietnamese labor law for minors
Vietnam Labor Law also provides strict regulations for minors who are workers under the age of 18.
Workers of the target age are prohibited from working in dangerous environments.
Underage employees between the ages of 15 and 18 can work up to 8 hours a day, 40 hours a week.
For workers under the age of 15, regulations stipulate that the maximum working hours are 4 hours a day and 20 hours a week, and overtime and night work are not permitted.
Working hours under the age of 13 will be further reduced to one hour a day.
Vietnam's overtime regulations and comparison with China
Chinese labor law provides similar regulations for employees.
Employees who work overtime are paid at least 150% overtime.
200% for work done on breaks / weekends.
Chinese workers are limited to one hour of overtime per day and can be up to three hours under special circumstances.
Overtime hours are limited to 36 hours per month.
Wages in China have continued to rise, and recently, attention has been focused on the ASEAN region.
In particular, Vietnam has a high location advantage, but its labor cost is still low compared to Thailand, Malaysia, etc.
It is expected that the flow of more companies expanding into Vietnam will continue in the future.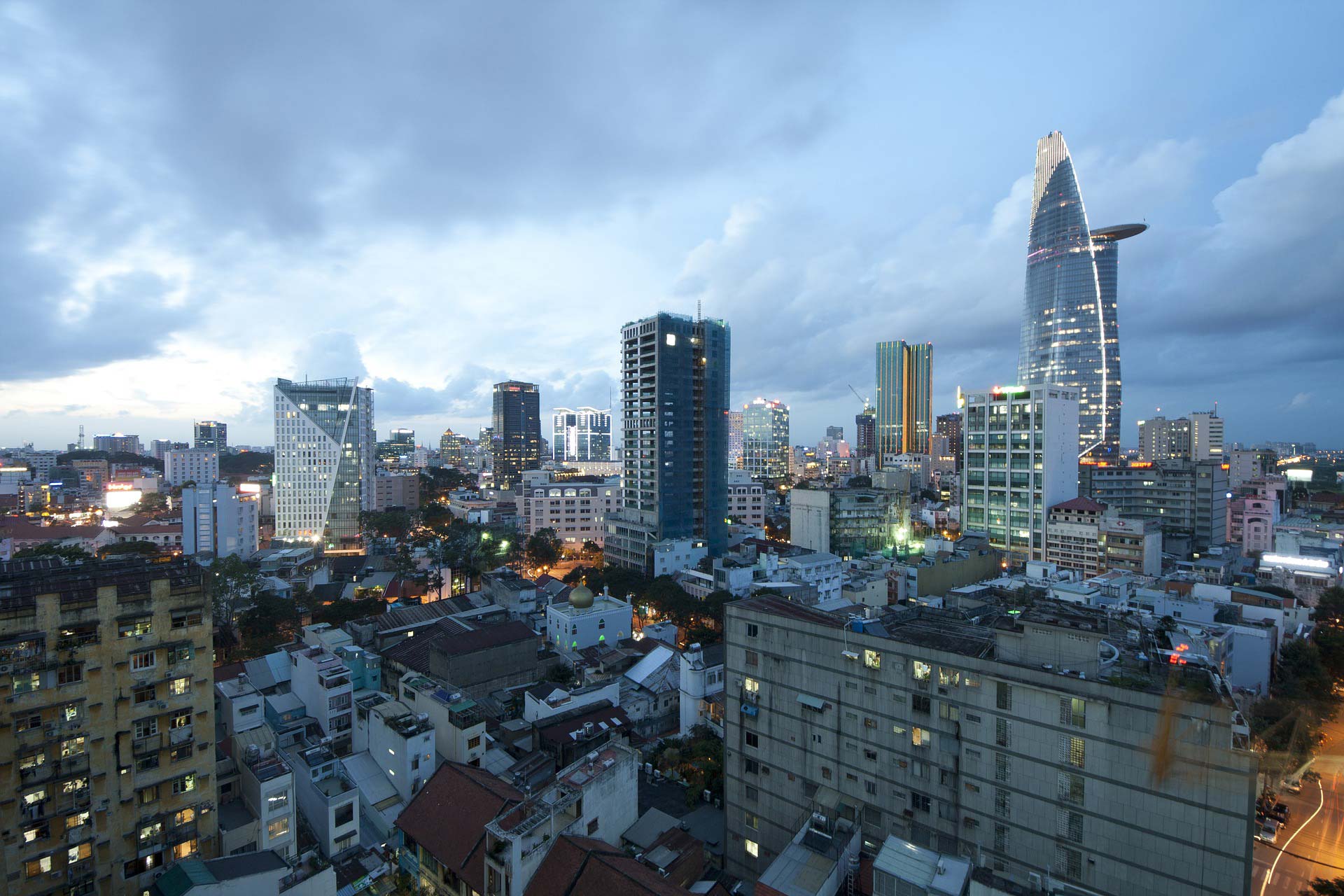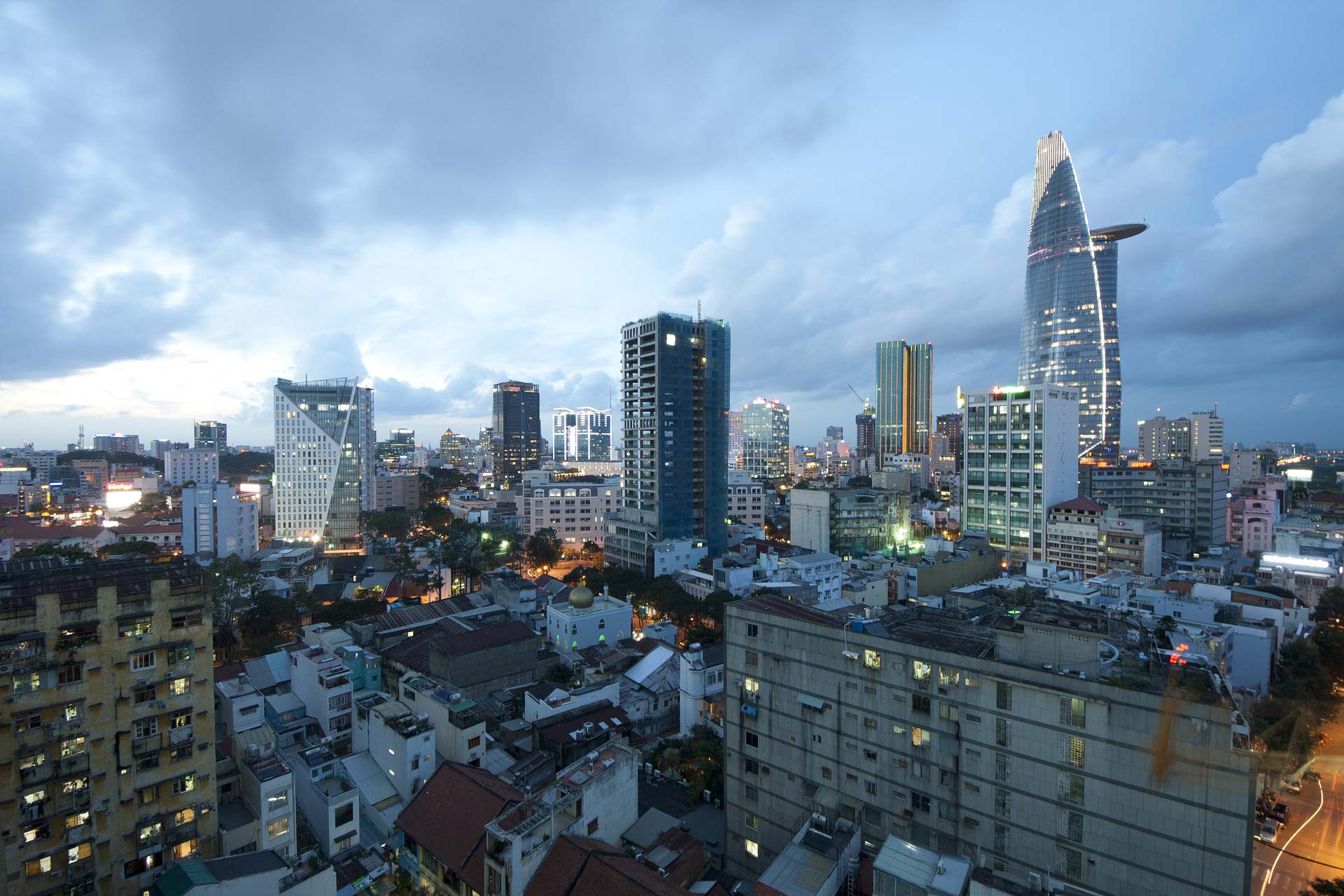 ⇒ Vietnam's IRC / ERC (Investment Registration Certificate / Company Registration Certificate) Issuance Process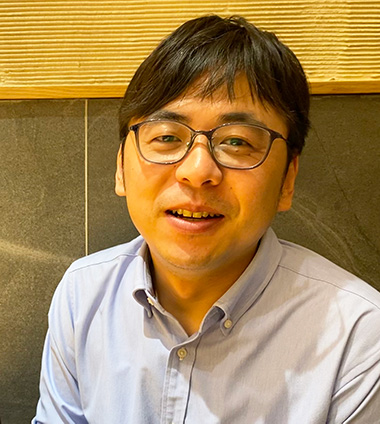 Residential land and building trader. After working at the largest Japanese accounting office in Hong Kong, he was founded independently in Vietnam.
In Ho Chi Minh City, together with fellow Vietnamese accountants, we provide real estate, accounting, taxation, auditing, and one-stop services to foreign-affiliated companies including Japanese companies.