Travel Expenses Between Vietnam and Japan Transportation Expenses | Temporary Return / Return Return Calculation Tool

Travel costs are increasing due to the plague travel restrictions.
In each country of the world, travel restrictions are gradually being lifted, but for the time being, it is expected that the situation will continue to be the same as it is now, and isolation by travel will continue to be required.
This travel expense calculation app is designed for those who are temporarily returning to Japan from Vietnam (Ho Chi Minh / Hanoi) or those who are returning to Japan.
* From the end of January 2022
・ Foreigners with visas, residence permits, temporary residence permits, visa exemptions, etc.
⇒ Those who have completed vaccination are isolated after entering Japan (home, hotel, etc.) 3 days, health observation 14 days
·Other than those above
⇒ Immigration decision by the People's Committee of each region (provincial / city)
Feel free toTo AACS,Please contact us.
* * * * Yellow items are the calculation results * * * *
Disclaimer
* This is a simple calculation system, and we are not responsible for the calculation results.
Please be sure to consult the accounting office for details.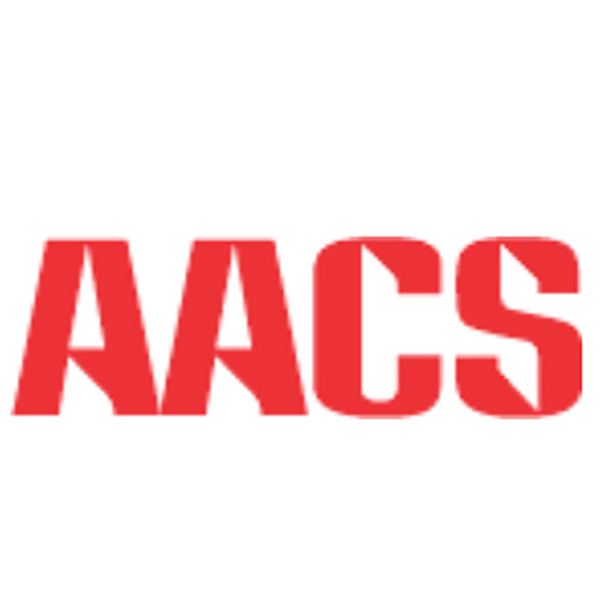 AACS Accounting Office provides useful information about Vietnam's taxes. AACS Accounting OfficeThere are 8 bases all over Vietnam, and we cooperate with the tax authorities in each region to support smooth accounting audits and tax affairs.To do.