Vietnam's customs duty / special consumption tax (liquor, tobacco, beer, automobile) calculation tool
This calculation model is the result when the customs duty is exempt.
The Japan-ASEAN Economic Partnership Agreement (AJCEP) was signed in 2008, and the Comprehensive and Advanced Trans-Pacific Partnership (CPTPP) was issued in 2019, with tariff exemptions or preferential tax rates.
A special consumption tax was issued in 2008, and the following items are taxed.
Taxpayers are importers and service providers procured for Vietnam, and as a result, the selling price is pushed up.
* * * * Please enter a numerical value in the skin color item on the following calculation sheet * * * *
* * * * Yellow items are the calculation results * * * *
Related page:Explanation of Trade Regulations on Vietnam's Import and Export (Suzuki Real Estate)
Disclaimer
* This is a simple calculation system, and we are not responsible for the calculation results.
Please be sure to consult the accounting office for details.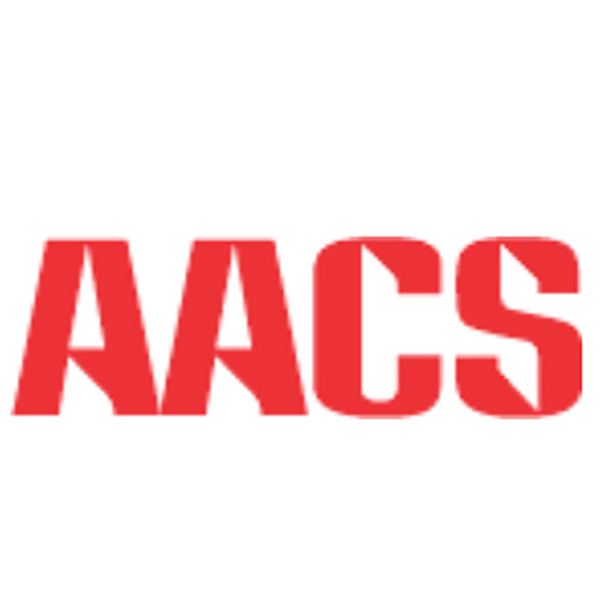 AACS Accounting Office provides useful information about Vietnam's taxes. AACS Accounting OfficeThere are 8 bases all over Vietnam, and we cooperate with the tax authorities in each region to support smooth accounting audits and tax affairs.To do.