Expansion of venture companies (Japanese / foreign-affiliated companies) into Ho Chi Minh City, Vietnam
Formerly known as Saigon, Ho Chi Minh is a fast, young and vibrant city in southern Vietnam with a population of about 7.5 million. Ho Chi Minh ranked second in the world's most dynamic cities in a survey by the leading real estate company JLL.
Currently, the Vietnamese government is promoting Vietnam's own technical development. There are many young, talented and future young people in Ho Chi Minh City, and we are advancing measures and businesses for a better future by cooperating and forming partnerships between Vietnamese companies and foreign-affiliated companies expanding into Vietnam. Currently, Ho Chi Minh attracts many foreigners including Koreans and Japanese. By blending foreign and Vietnamese culture, Ho Chi Minh has created a unique and global cityscape and manners. Going forward, we will continue to evolve into a very attractive city where collaboration between Vietnam and foreigners is expected.
In this article, learn why Ho Chi Minh is considered one of the best cities in the world for venture businesses.
Ho Chi Minh: Reasons for venture companies to expand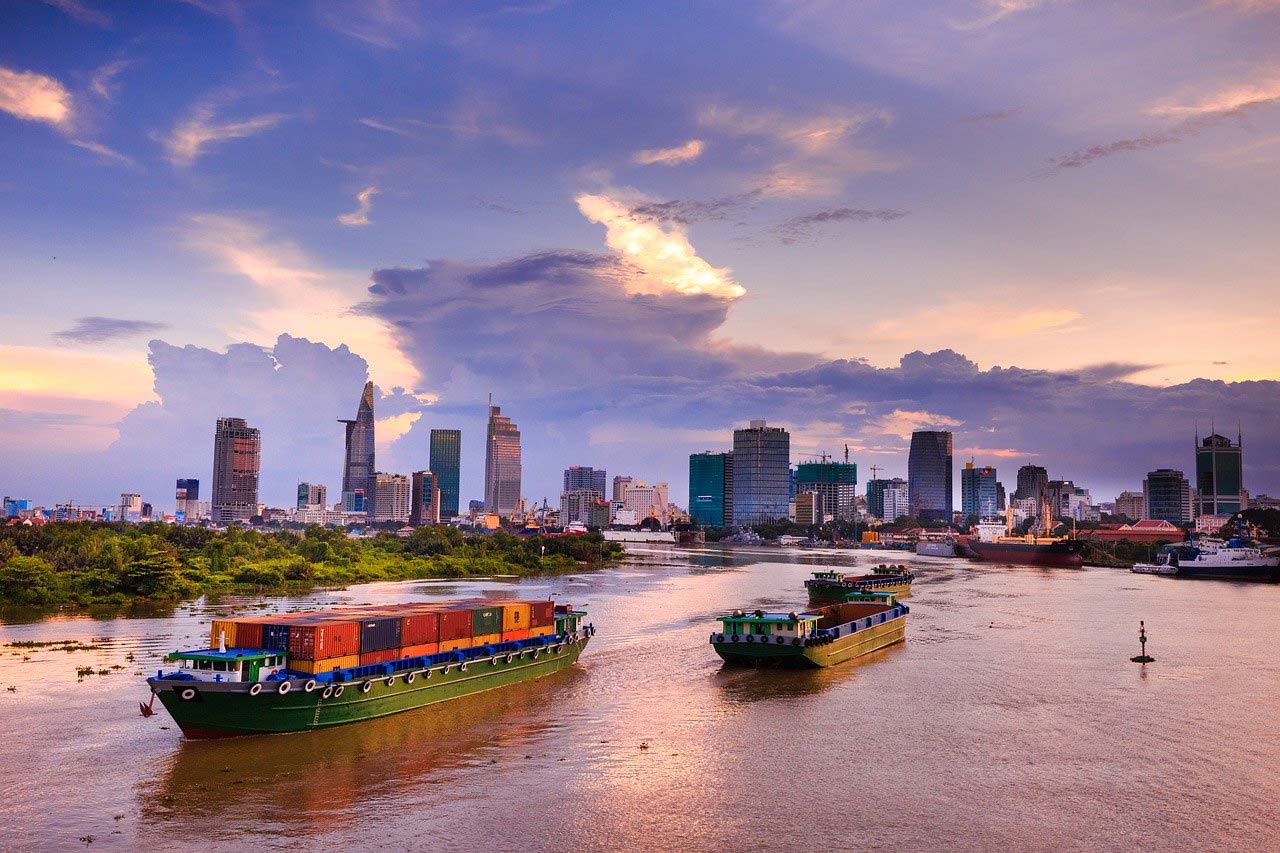 1) Ho Chi Minh youth
Nearly 70% of Ho Chi Minh's population is under the age of 30. Many young people want to make their dreams come true as an entrepreneur.
As a result, the culture is dynamic, the business speed is fast, and the system for accepting new technologies is in place.
2) Support from Ho Chi Minh Vietnam
New technology is being increasingly accepted with the support of Ho Chi Minh City's government, Vietnam.
Vietnam has been recognized as one of the best countries in the world for manufacturing apparel and other clothing.
In recent years, the number of young people with IT technology is increasing, the authority of engineers is increasing, preferentially attracting to each industrial park, and it is evolving at a remarkable momentum.
3) Ho Chi Minh has low business and living costs
Compared to many cities around the world, Ho Chi Minh's business and living costs are low.Ho Chi Minh is optimized throughout the city, including well-equipped infrastructure, resulting in lower living costs.
In addition, Ho Chi Minh has many talented people even if the labor cost is low compared to other countries, so it is very attractive to venture companies.
It would be the result of a wealth of measures such as financial support from Ho Chi Minh and the Vietnamese government, business promotion programs, and training programs.
item
Attractive reason
①
Excellent young people in Ho Chi Minh
70% are under 30
②
Vietnam tax incentive
software
10%, 15-year preferential tax rate, including: tax exemption 4 years, 50%, 9-year tax reduction

Industrial complex
Tax exemption 2 years, 50%, 4 years tax reduction
③
Inexpensive business and living costs
Personnel expenses, rent, financial assistance, business promotion program
Venture companies should advance to Ho Chi Minh
In the case of ventures, most foreign entrepreneurs keep in mind their forays into foreign companies.
The establishment of a foreign-affiliated company, which is 100% foreign-owned in Vietnam, must go through a very complicated process. We encourage you to consult with a Ho Chi Minh trusted expert first.