Major industries in Vietnam
Vietnam's information technology sector is experiencing high growth driven by low labor costs and a high quality workforce. Today, Vietnam is home to the 8th largest electronics and IT services sector in the world.
It is supported by the government through a preferential tax system and is promoting its growth. As Vietnam's transition from low-tech manufacturing to a service-oriented economy, the country's information technology (IT) market is gaining momentum, challenging the competition between IT companies in China and India.
For multinational companies investing in Vietnam, the investment from the electronic equipment/electronic component industry is remarkable. In 2017, 86% of our revenue came from hardware. Representing the world, Tholons ranks Vietnam as the eighth largest provider of IT services in the world.
Recently, Samsung has built eight factories and one R&D center. Intel has opened a chip assembly plant and testing facility in Ho Chi Minh City.  
4 major industries in Vietnam
Of these strong growth, the four main industries are:
Vietnam's hottest industries ① | Fintech Industry
Vietnam's fintech industry is expected to reach $7.8 billion in revenue by 2020. Increasing middle class, increased internet usage, and a younger population are favorable environments for the fintech industry. 120 companies offer a wide range of services from electronic payments to asset management to blockchain.
Among them, electronic payment is the most popular segment. Mobile payment apps MoMo, Moca, and Zalo Pay will lead the way. Then comes the P2P segment, blockchain, and cryptocurrency. In 2018, Vietnam held its first international conference on blockchain.
Vietnam's hot industry ② | Artificial intelligence
The artificial intelligence segment (AI industry) in Vietnam shows great potential.
While still developing, it has taken over the global trend of introduction, and its application is expanding to human resources, education, healthcare, agriculture, transportation, and e-commerce in Vietnam's AI.
As a good example of how AI is being used in the country, Viettel Group uses AI for endoscopy. The Vietnamese government encourages foreign direct investment FDI with the aim of increasing the number of enterprises by 50% by 2025 with advanced technology and Industry 4.0. This helps to further develop AI.
Vietnam's hottest industry ③ | Software outsourcing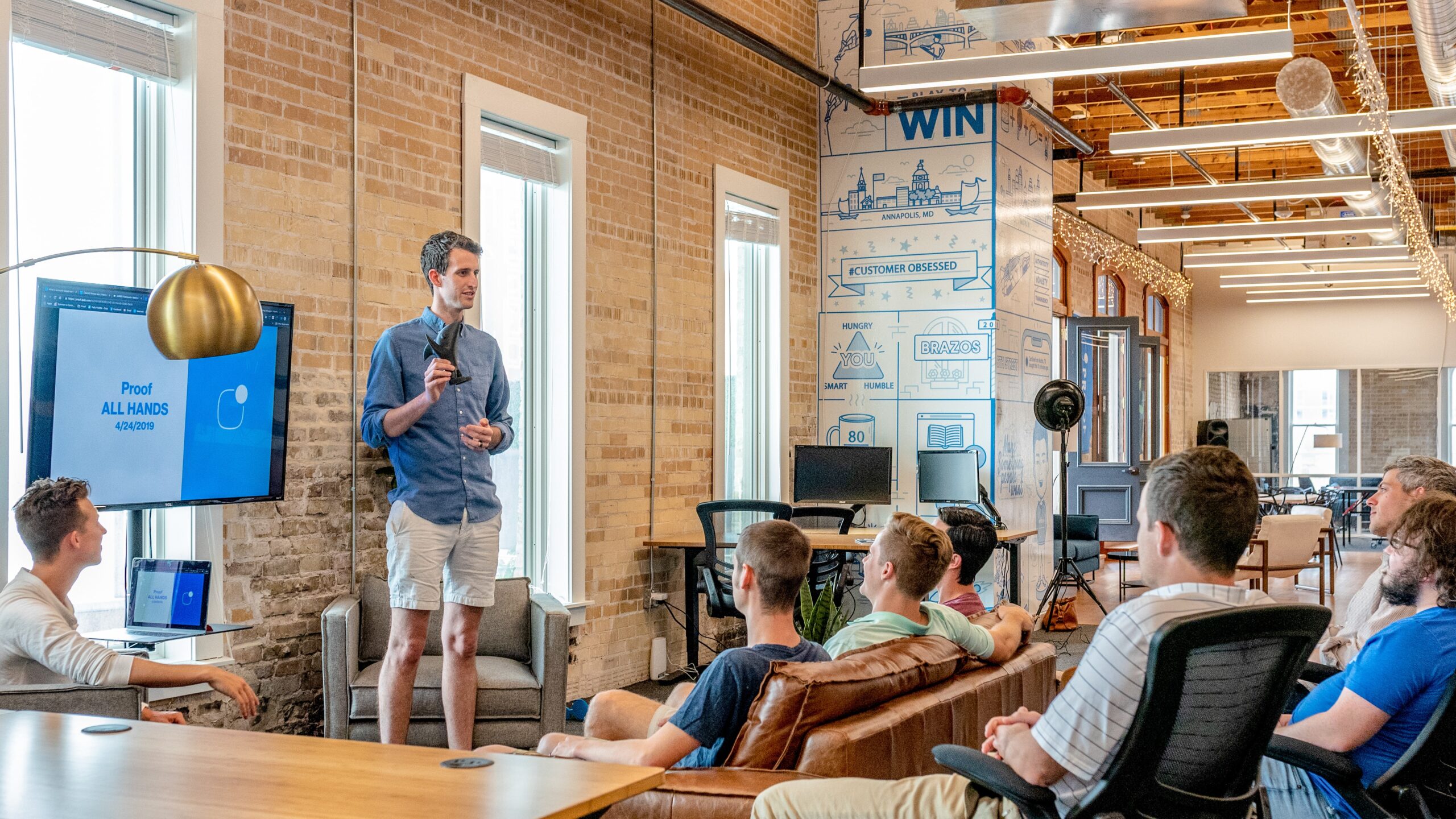 Vietnam's software outsourcing industry has seen rapid growth over the last decade. In a survey of BetterCloud, a US-based software vendor, 73% of organizations in the software industry are using outsourcing.
Vietnam is attracting attention as a cheap outsourcing destination compared to traditional markets such as China and India. Low labor costs helped the software industry achieve $8.8 billion in revenue in 2018.
The Vietnamese government is also promoting the development of the software industry. Danang was developed as a software outsourcing destination for Japanese companies.
The current challenge is to develop English human resources in order to deal with global companies.
Vietnam's hottest industries ④ | Educational technology
Vietnam's Education Technology (Edtech) received an investment of $55 million in 2018.
Recently, Vietnam startup Everest Education has secured a $4 million investment from Hong Kong. Everest Education provides a personal learning environment using IT technology.
Vietnam is a large market that spends up to 40% of disposable income on education. As a result, foreign investors in Japan, Singapore, South Korea and Australia will continue to have a strong interest.
Growth supported by the Vietnamese government
The government prioritizes investment in IT. IT companies are exempted from corporate income tax for up to 4 years and then receive a 50% tax reduction for up to 9 years. There is also a 10% reduction in the corporate income tax rate after that. Workers employed in the IT sector are offered preferential policies, including a 50% reduction in personal income tax.
The government is also developing a number of industrial parks featuring advanced technology throughout the country. These industrial parks provide incentives such as rent reduction measures and preferential taxation measures. For example, Da Nang High-Tech Park offers corporate income tax incentives, import tax exemptions, and a one-stop administrative procedure environment.
Vietnam's electronics and IT industry is expected to grow at around 30% annually. The government is promoting the development of IT and the improvement of the environment.
Universities also produce many skilled graduates. The government wants to train one million IT talent by 2020. Today, more than 25,000 engineers graduate from university each year.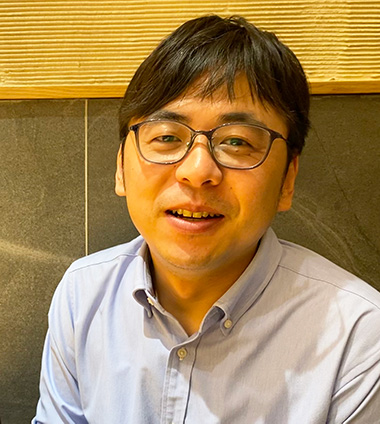 Residential land and building trader. After working at the largest Japanese accounting office in Hong Kong, he was founded independently in Vietnam.
In Ho Chi Minh City, together with fellow Vietnamese accountants, we provide real estate, accounting, taxation, auditing, and one-stop services to foreign-affiliated companies including Japanese companies.