Digital transformation planning
Describes the digital transformation program up to 2025.
Digital transformation not only contributes to the profits of Vietnam as a whole, but also brings great opportunities to foreign investors in the medium to long term. Vietnam recently approved a concrete plan, a digital transformation program, by 2025, which was targeted for 2030.
Program target: Companies and cooperatives aiming at production and business efficiency
Segments: Finance, Banking, Healthcare, Education, Agriculture, Transportation, Logistics, Energy, Environment, Manufacturing
80% of Internet public services are mobile accessible

90% of government and state level work records are processed online, 80% of district level work records are processed online

Domestic databases of population, land, business registration, finance, insurance, etc. are connected online and shared within the government

50% of bank counter operations are completely online

50% of the population has an online savings account

Commercial transactions conducted via digital 70%

Credit institution records are processed and stored as electronic records 70%

Internet penetration rate 80% for households and 100% for regions
The government hopes to contribute to the country's economy with a 20% share by 2025 and a 30% share by 2030.
At the same time, we aim to be in the top 50 countries of the United Nations ICT Development Index in 2025.
Vietnam's Internet economy, market size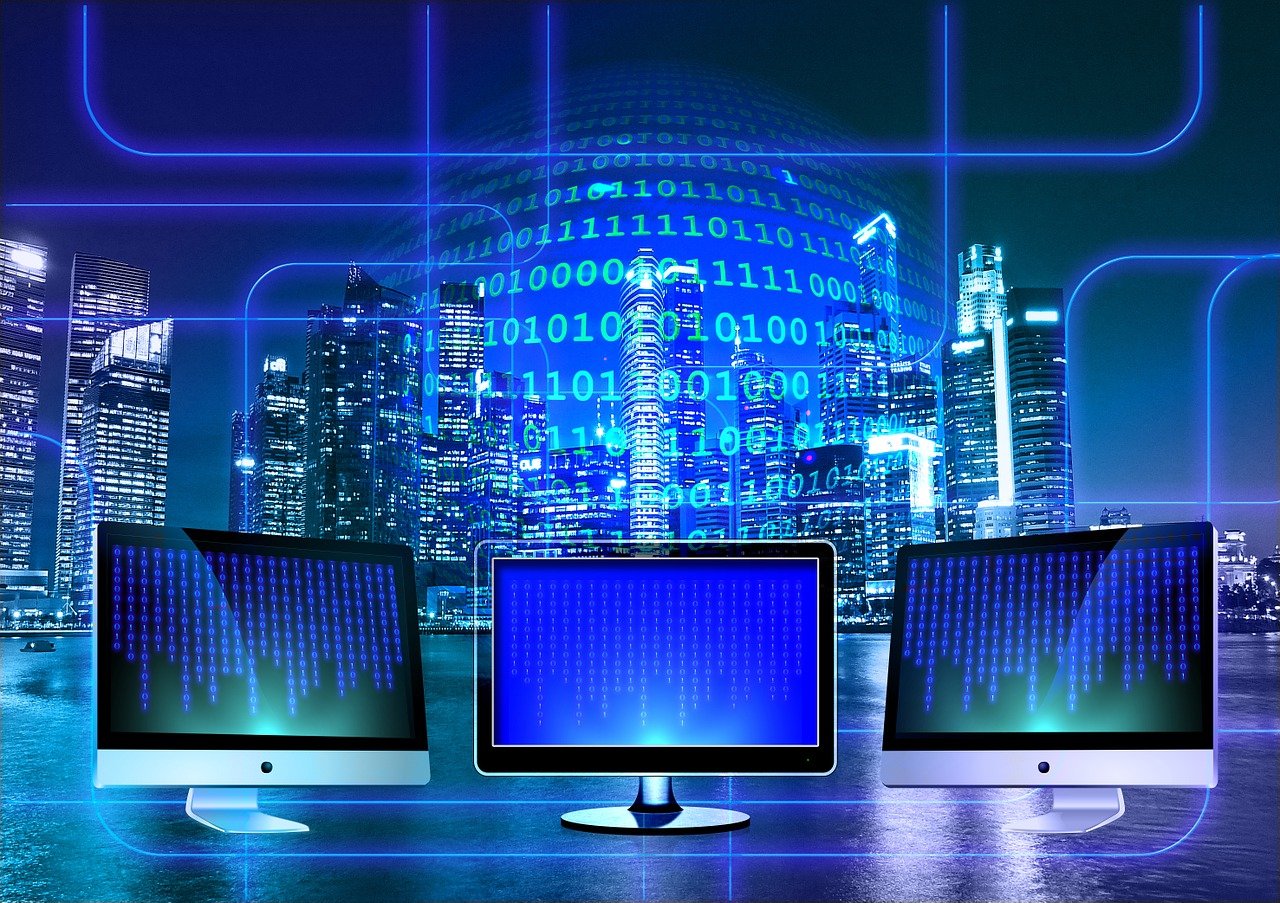 According to a Google report, the Internet economy has grown 16% since 2019, reaching the highest level in Southeast Asia at US $ 14 billion.
Google also predicts that Vietnam will grow its Internet economy by 29% from 2020 to 2025, with a market size of around US $ 52 billion.
Shift to online due to Corona's isolation policy
Corona has imposed strict city lockdowns and movement restrictions.
Lockdown has forced many companies to shift online.
In Ho Chi Minh City, you will not be able to go out from mid-July 2021 to the end of September (provisional). Supermarkets and traditional markets are now selling to consumers online, and e-commerce sites are growing. However, cash penetration is very high in Vietnam and most Vietnamese do not have a bank account. Therefore, Vietnamese prefer cash on delivery, and the spread of mobile money is important for the transition to a digital society.